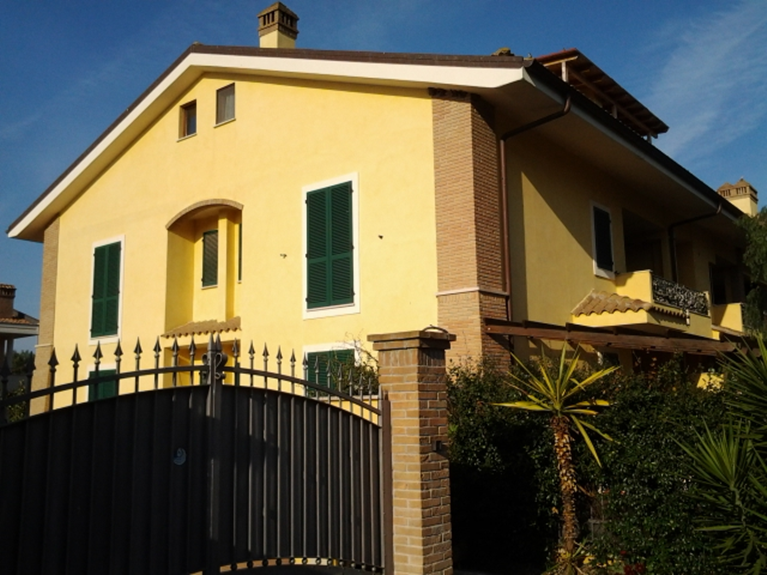 Living in the best way
The pleasure to live in a human dimension.
We offer an elegant house set consisting of two building of three floors with great final touch, different size flats with panoramic balcony and terrace. All the apartments are made with high quality materials, finished until the least detail and gifted with all the modern technologies.
Optional park place and private garden.
"Le residenze del casale" are high quality houses.




photo scenic accomodation B8