SITE: Latina
ADDRESS: Borgo Santa Maria
OBJECT: Residential building
UNIT: 18
YEAR: 2010

Smart homes because of high content of technological innovation that offers a unique living quality, made ​​possible by an environmental acoustic comfort, safety and durability of building elements and an important energy saving.
Prime Residence is the sign of the evolution of living of projected early as tomorrow. Technology, new ideas and materials are the factors of living as their own home.
Prime Residence is an accomplished experience of the innovative manufacturer of Panetti family tradition, 50 years of home builders .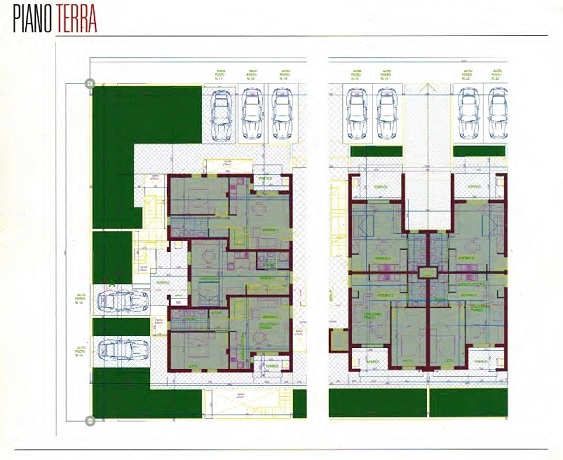 Down the consumption of the investment
Realisation of innovative plants, including solar panels, to get natural energy for all forms of heating.

Technology distinguished
by the use of new and traditional materials, such as wood, defying the weather!
Construction works for acoustic insulation, technical systems of the highest quality and craftsmanship of finish.
Invisible gain
High energy savings thanks to benefits of building materials such as "walls heavy" super insulating partitions. Benefits easier to perceive living, that to see. This is our contribution to a true and real energy savings and environmental comfort.


Green house
In the quiet nature of the Pontine Marshes, where quality is the hallmark of good live and living in peace and quiet.